How does it work and who should be there?
In Agile, everything revolves around a Sprint cycle, a time-boxed set of activities tracked to a specific set of goals. A Sprint can last anywhere from 1-4 weeks, and serves as a shorter check-in time to make sure that your team is on the right track to hit bigger quarterly or yearly goals. The length of your Sprint cycle depends largely on the size of your company, business model, and marketing funnel. If it makes sense for your team to be on multiple Sprints, this is also an option.
For example, if your marketing team starts their Sprints on the first week of every month, your social media team starts on the second week, and the business development team starts on the third week, you will always have a different set of ceremonies to attend at the ends of the Sprints.
Agile Roles in a Social Media Marketing Context
The roles within Agile have been set up in a way that favors tech and development teams. We've interpreted the different roles to fit to our social media marketing agency while keeping in mind other potential marketers.

Development Team
Your development team are those who have a direct hand in all of the work that your team produces during a Sprint. They are behind the strategy, production, and implementation of campaigns that work towards those goals set for the year. In a social media marketing context this could mean a community manager, media buyer/analyst, designer, and strategist all participate. In smaller team settings, one generalist marketer could wear all of those hats. In an agency setting, you'd include the client lead and core producers for the account.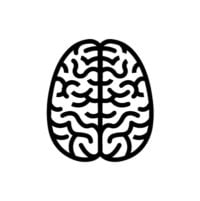 Product Owner
The Product Owner role has a clear sense of business goals, and owns the prioritization of your social media marketing efforts. At a mid-sized organization, this could be a Marketing Manager, Director, or department VP. For smaller businesses, your CEO or another executive may fill this role.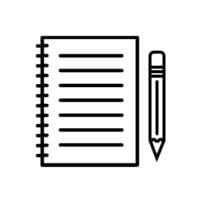 Scrum Master
The Scrum Master helps things get done the right way, with no wasted time. Think of them as the team's facilitator or coach. The scrum master works to identify and remove obstacles throughout the Sprint, like scheduling meetings with stakeholders or getting access to tools.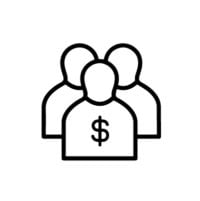 Team Stakeholders
These can be your investors, the President or VP of your business, or even your clients, if you work in an agency setting. Your team stakeholders would most likely be invited to one of the four core ceremonies, Demo, over the other ceremonies. Even then, it's considered optional to extend that invite each week.